Let's make some startups grow!
Startup House in a nutshell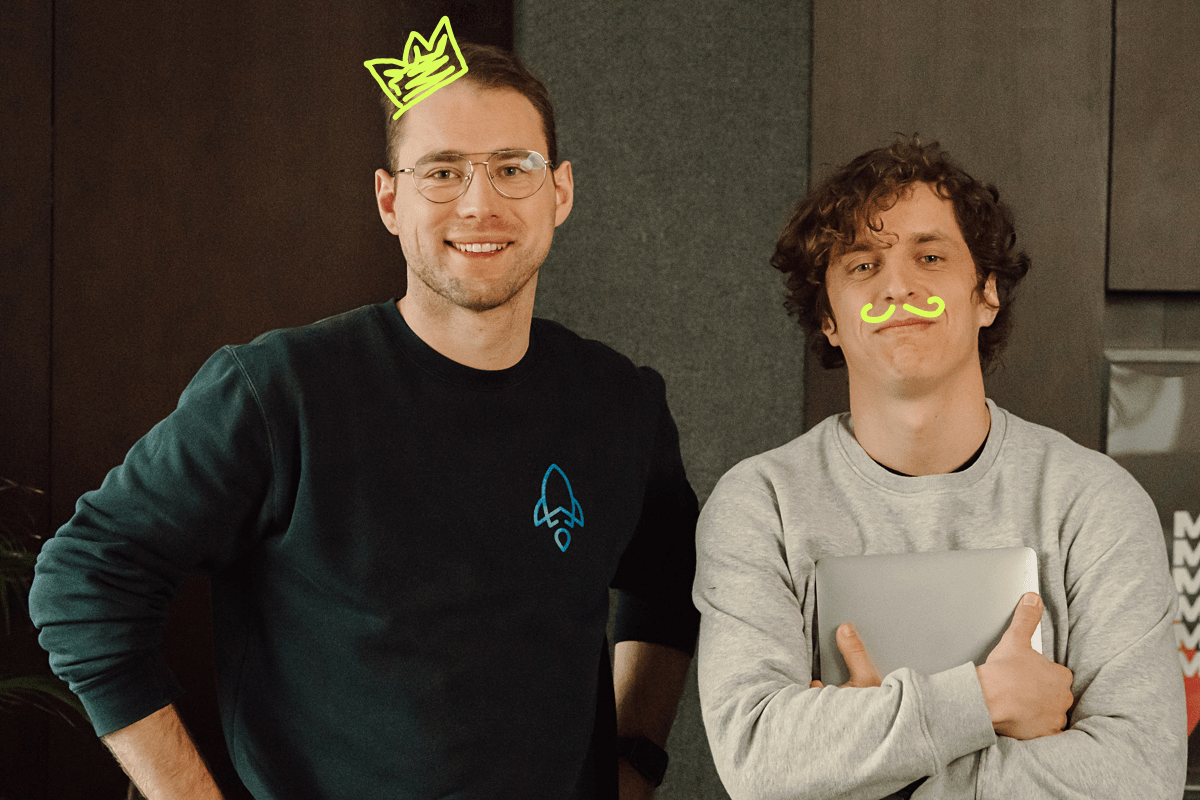 About us
Hey! This is Startup House – we specialize in developing innovations from ideation to full-scale applications, offering services that cover every aspect of the product development cycle.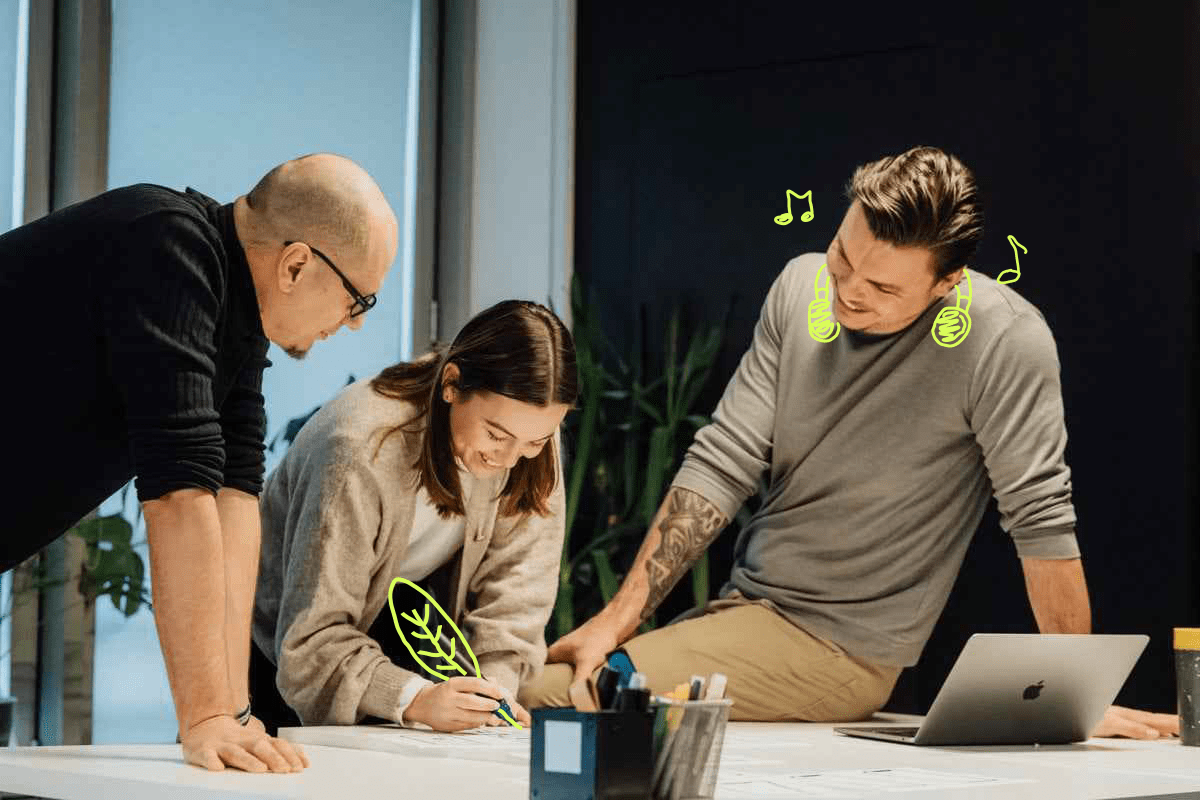 What we do?
Since 2016 we've partnered with more than 100 clients across five continents, mainly from the US and Scandinavia. Our 100-member team work in a diversity of sectors that includes Fintech, Healthcare, Cybersecurity and Greentech, among many others.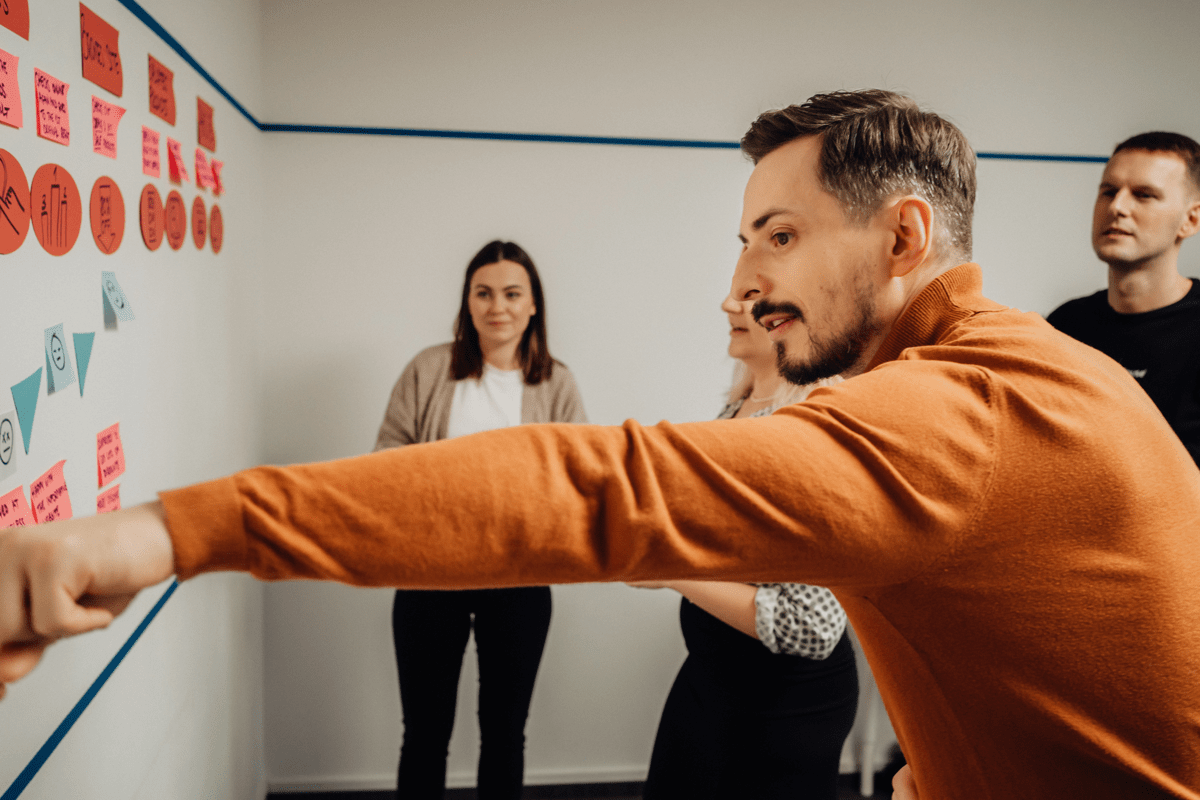 Building startups from scratch
Let's talk about benefits and perks:
#1
First call 🤙
Hi! We'd like to get to know you better and tell you more about Startup House. We will also answer all of the questions you have for us.
#2
Task 💻
For some of the positions, you'll then get the chance to show off your practical skills.
#3
Tech interview 👥
Let's discuss the more technical parts of your future job.
#4
Final interview 🔔
You're doing great! One final step. Time to meet a Team Leader and HRBP.
#5
Offer 🚀
Congrats! You've passed the entire recruitment process. We're glad to have you on board :). See you on Monday!
About Startup House
We are a software and product development company that brings your innovative ideas to life and makes them succeed on a global scale.
We are startup builders at heart focused on guiding our clients through every aspect of the product development cycle.
Our services cover ideation, prototyping, UX/ UI design, app & web development, scrum team augmentation, quality assurance, and product management.